Experience
Camera
NBC - Chicago Fire Role: Landis Location: Chicago, IL Winter 2017
NBC - Chicago Med Role: Kyle Henderson Location: Chicago, IL Winter 2020
FOX - Proven Innocent Role: Co-Star Location: Chicago, IL Winter 2019
Adult Swim - Joe Pera Talks With You Role: Co-Star Location: Milwaukee, WI Spring 2021
WAHL Clippers Role: First Time Guy Location: Milwaukee, WI Fall 2020
NorthShore - University Health System Role: Avocado Oops Guy Location: Chicago, IL Winter 2018
Cellcom Role: Principal Location: Greenbay, WI Summer 2018
Tire Rack Role: Principal Location: Chicago, IL Summer 2017
Voice Over
Miller 64 - Dry(ish) January Winter 2021
Carinval Cruise - Long Live the Fun Ones Winter 2020
More
Precious Things (Short Film) Role: Lead Location: Chicago, IL Summer 2017
Drinks, Crime, & Prohibition Role: Gangster Location: Chicago, IL Summer 2017
JEWEL-OSCO Role: Lead Location: Chicago, IL Summer 2017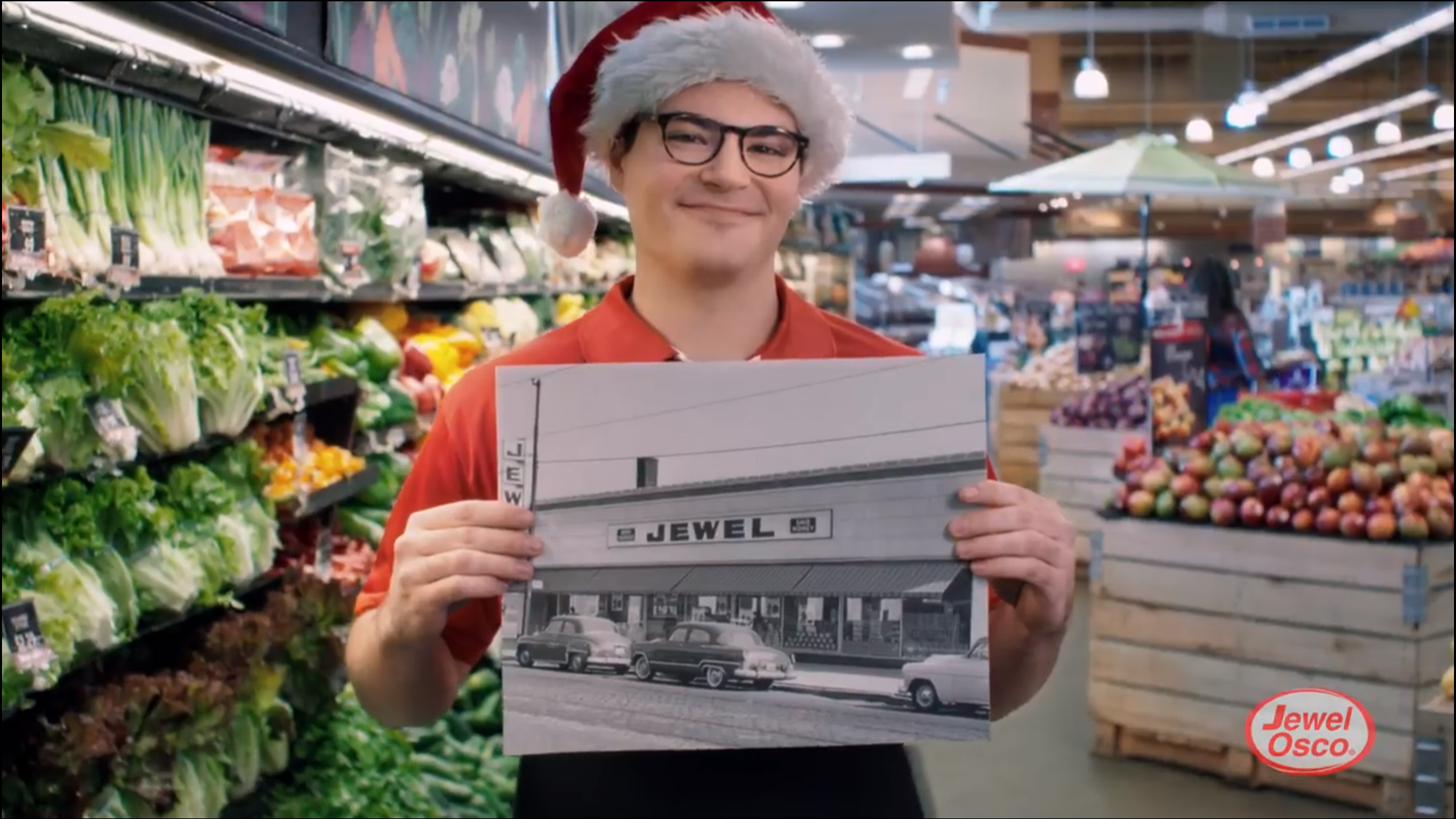 Naked Juice - However You Healthy Ad Campaign Role: Meditator/Worker Location: Chicago, IL Winter 2019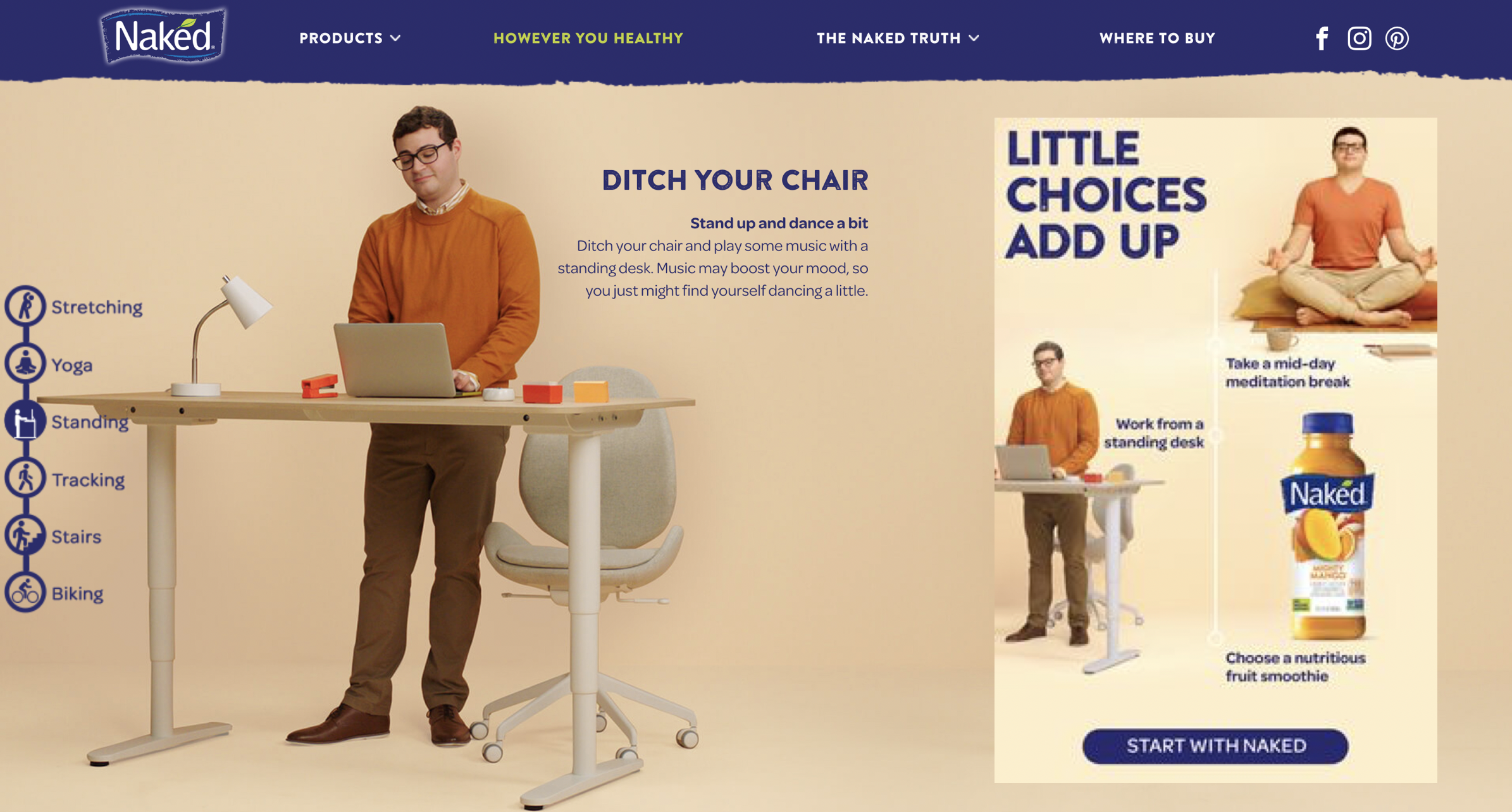 University of Illinois Role: State Shirt Man Location: Champaign, IL Winter 2015
University of Illinois Role: Student Location: Champaign, IL Winter 2014
Title:
Date:
Photo Gallery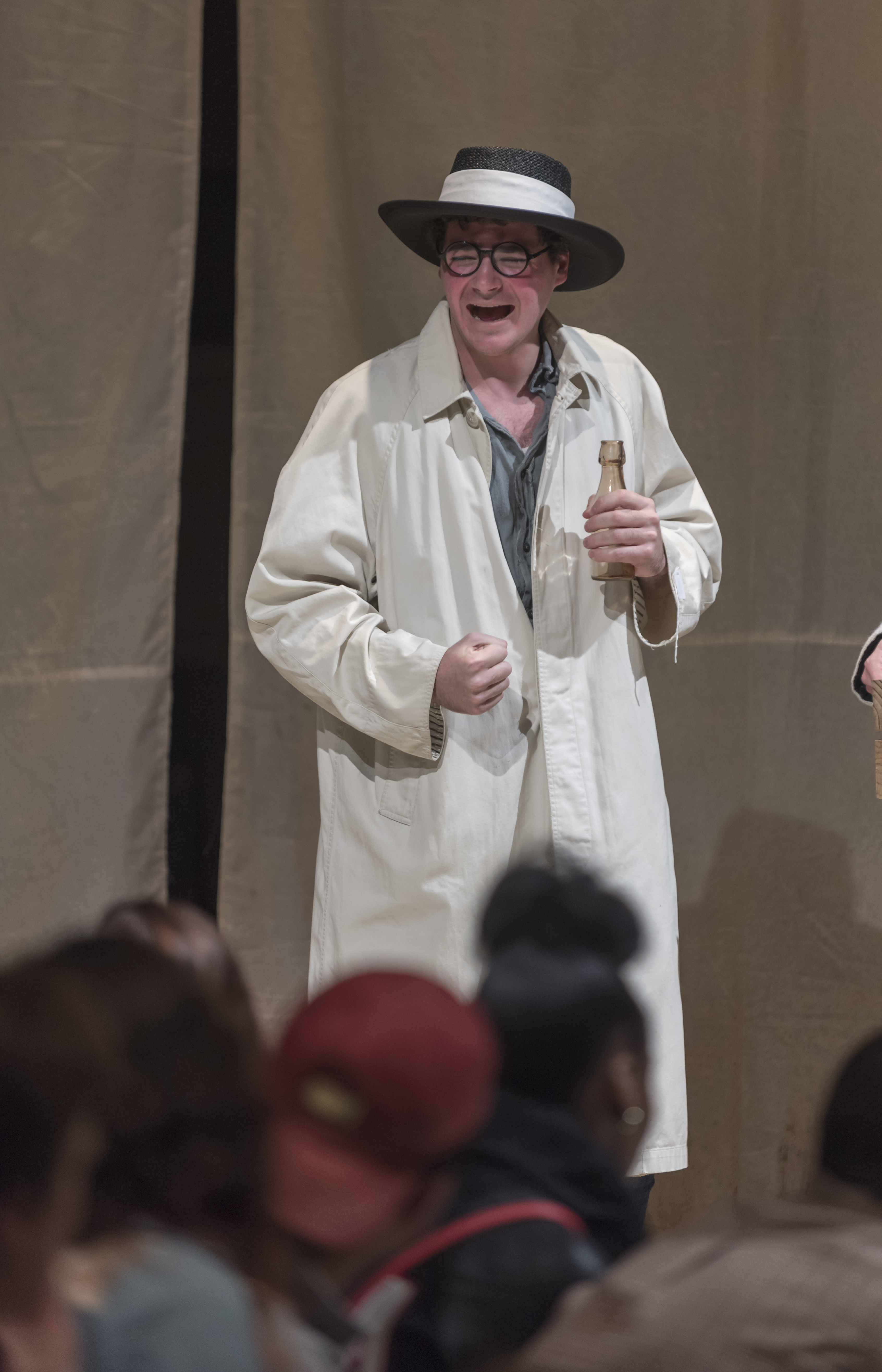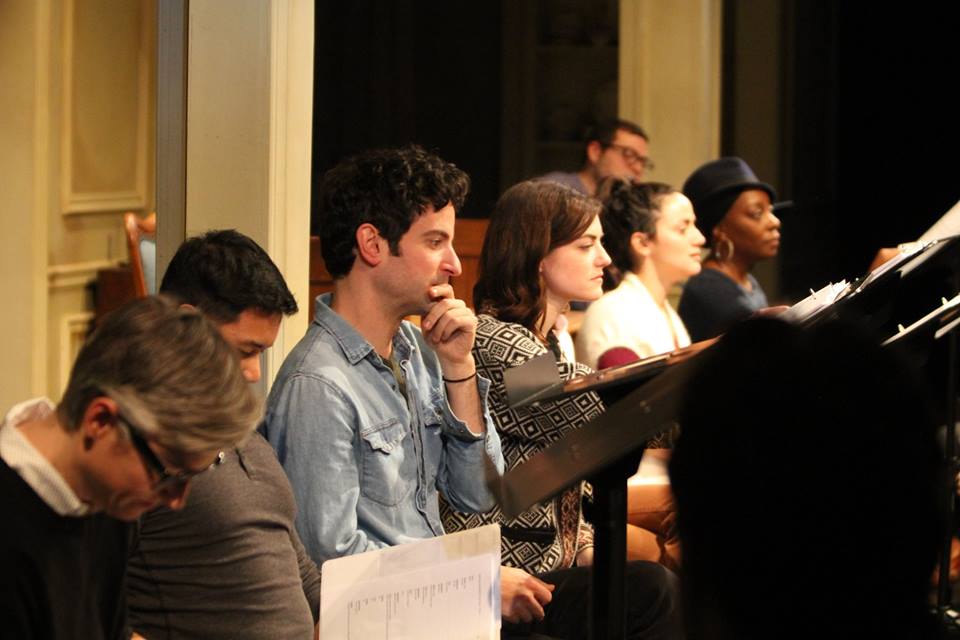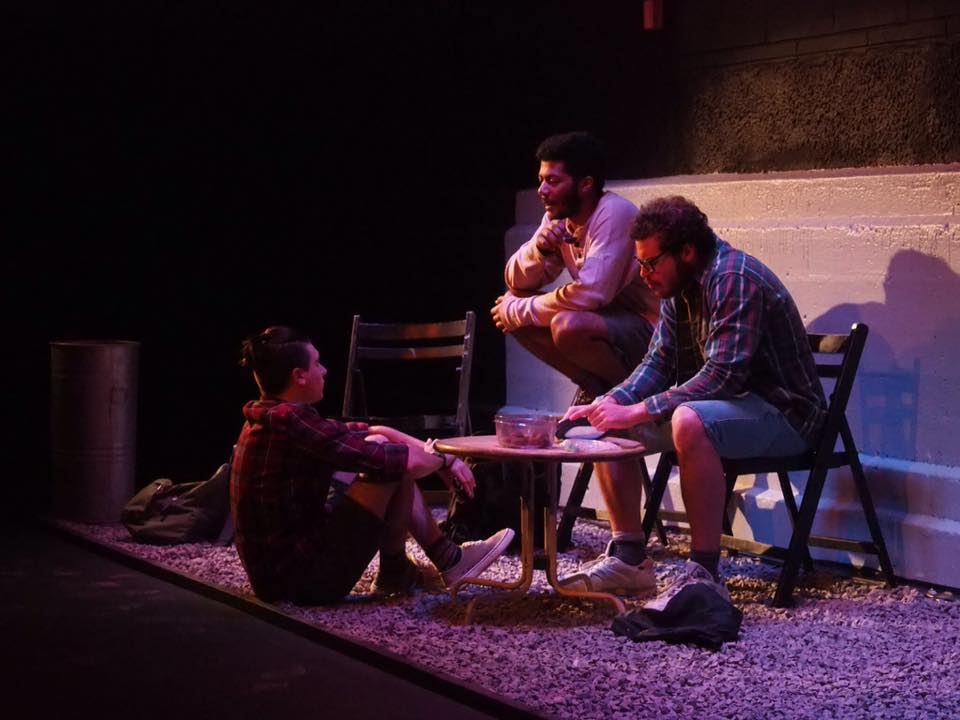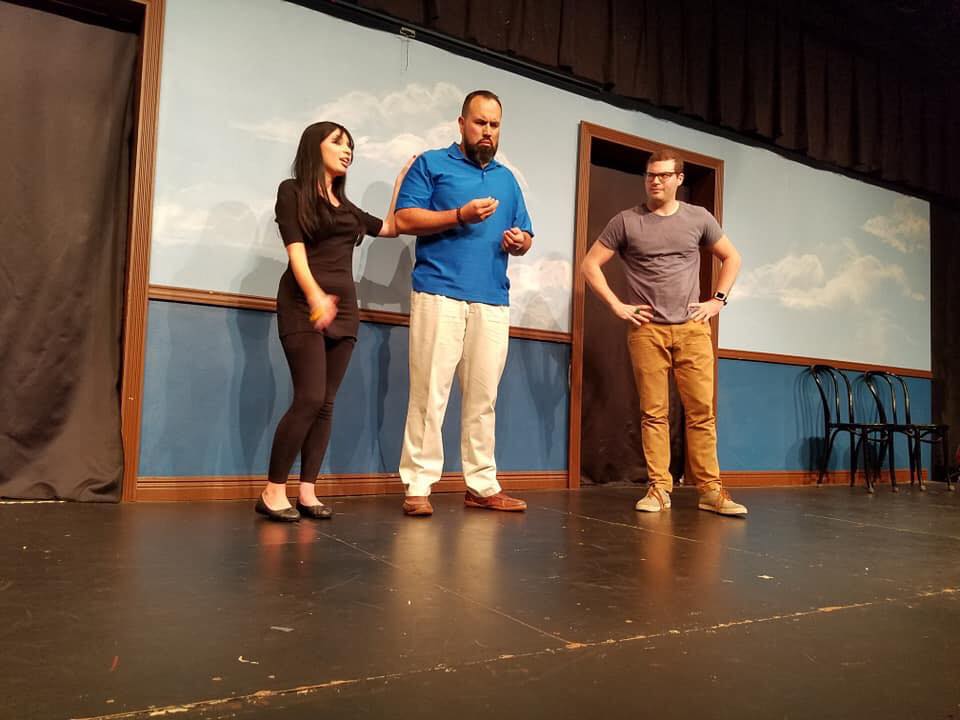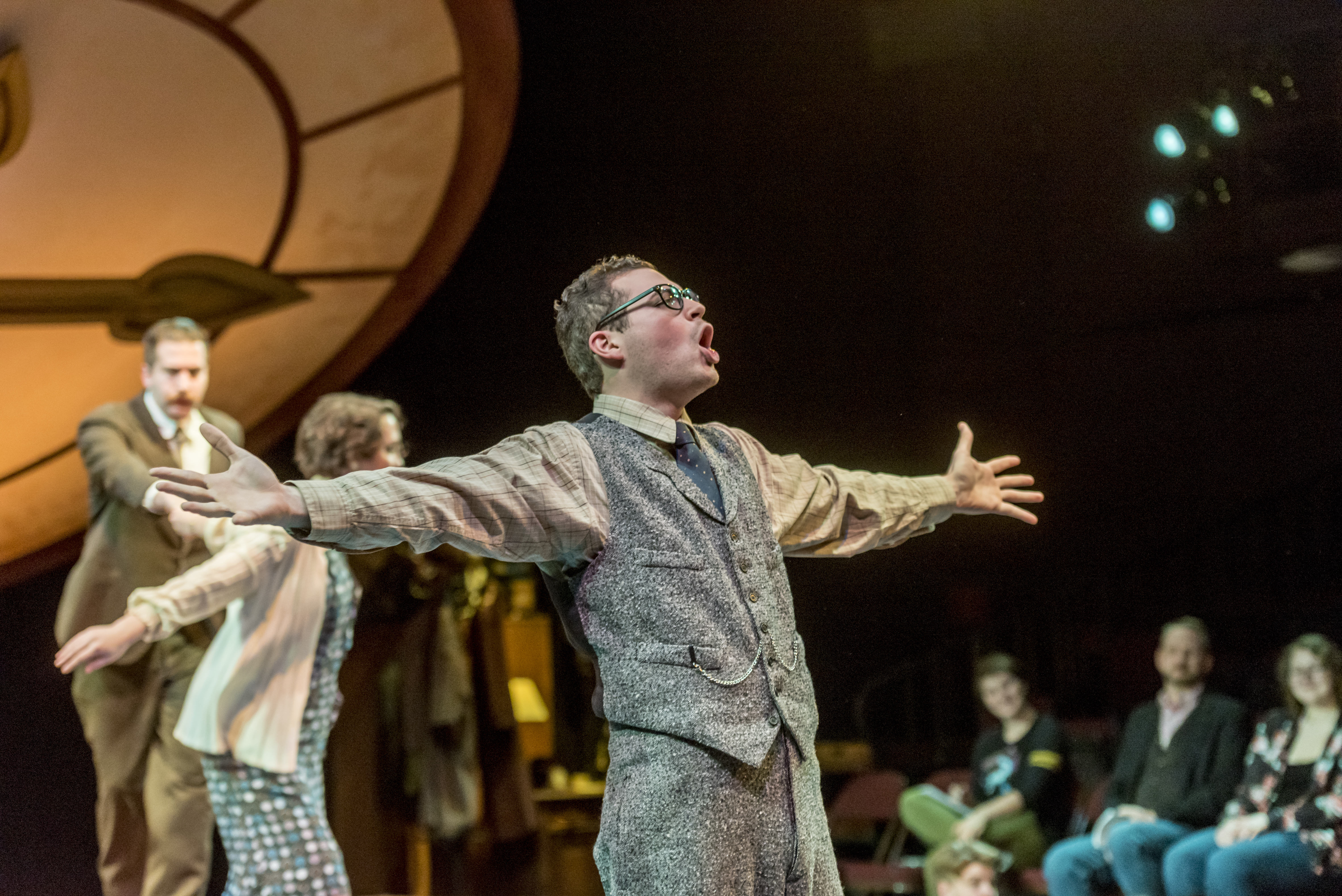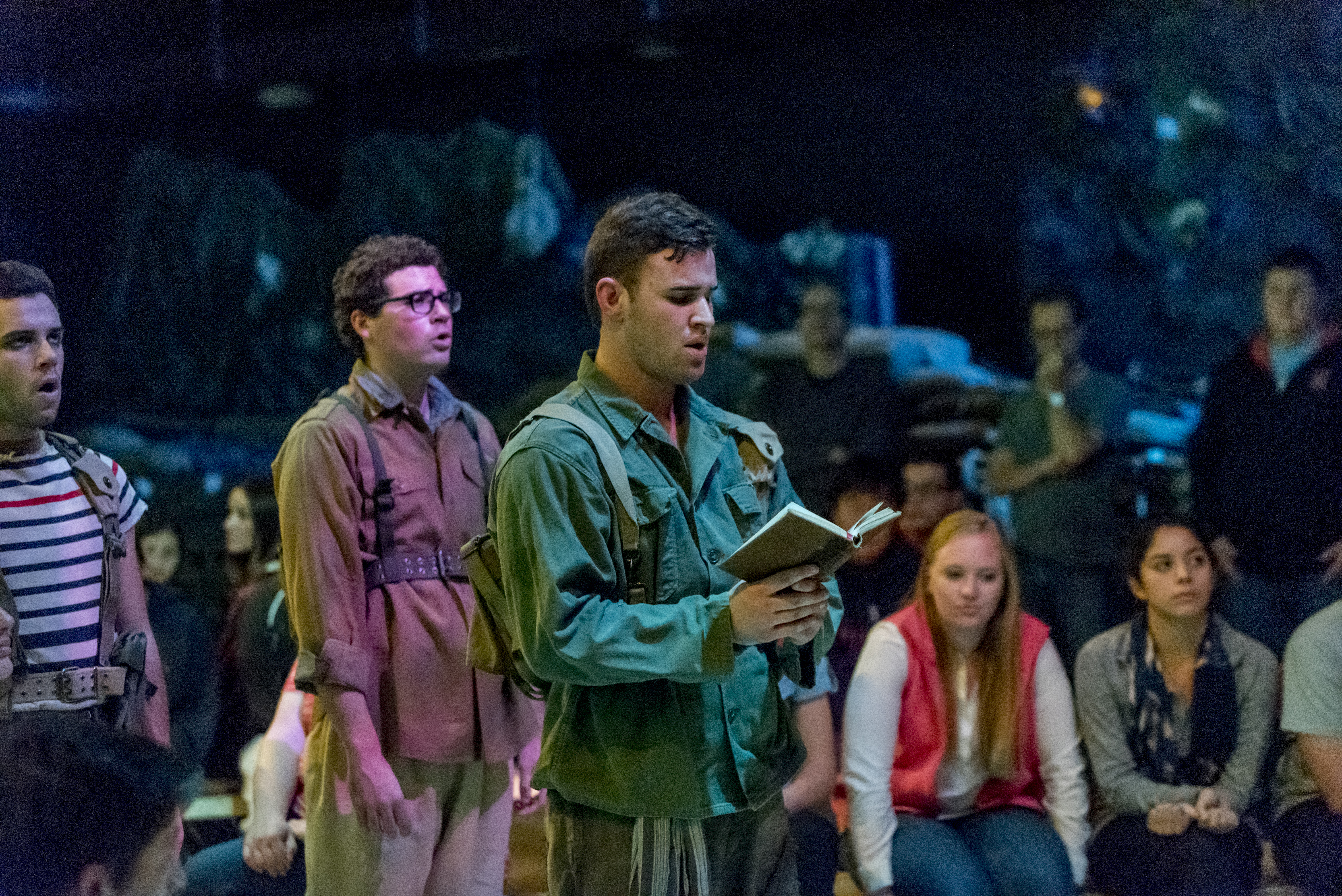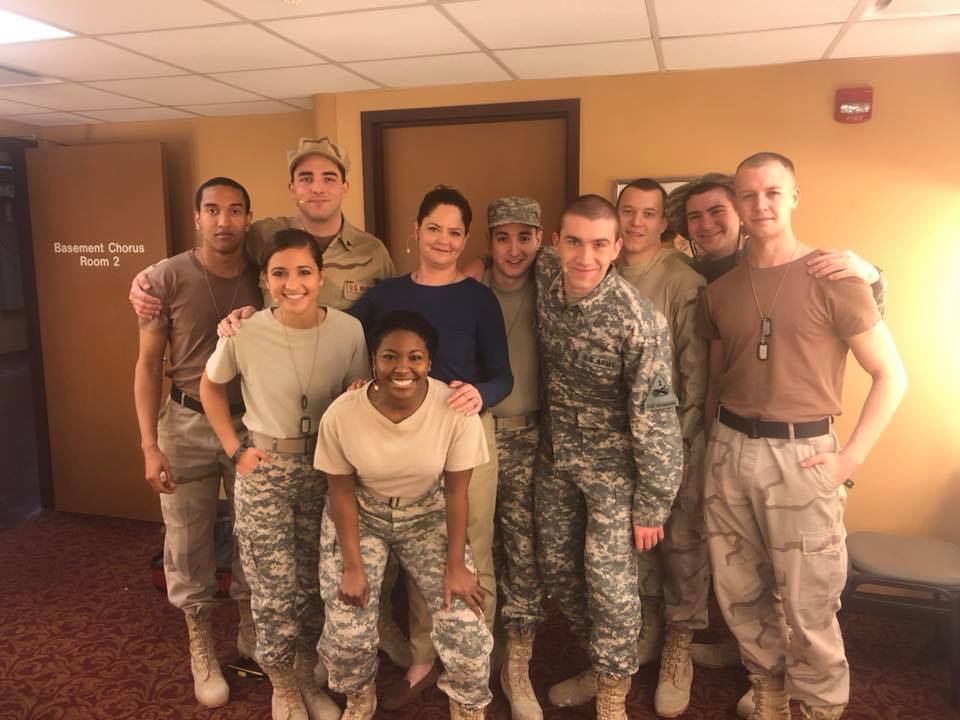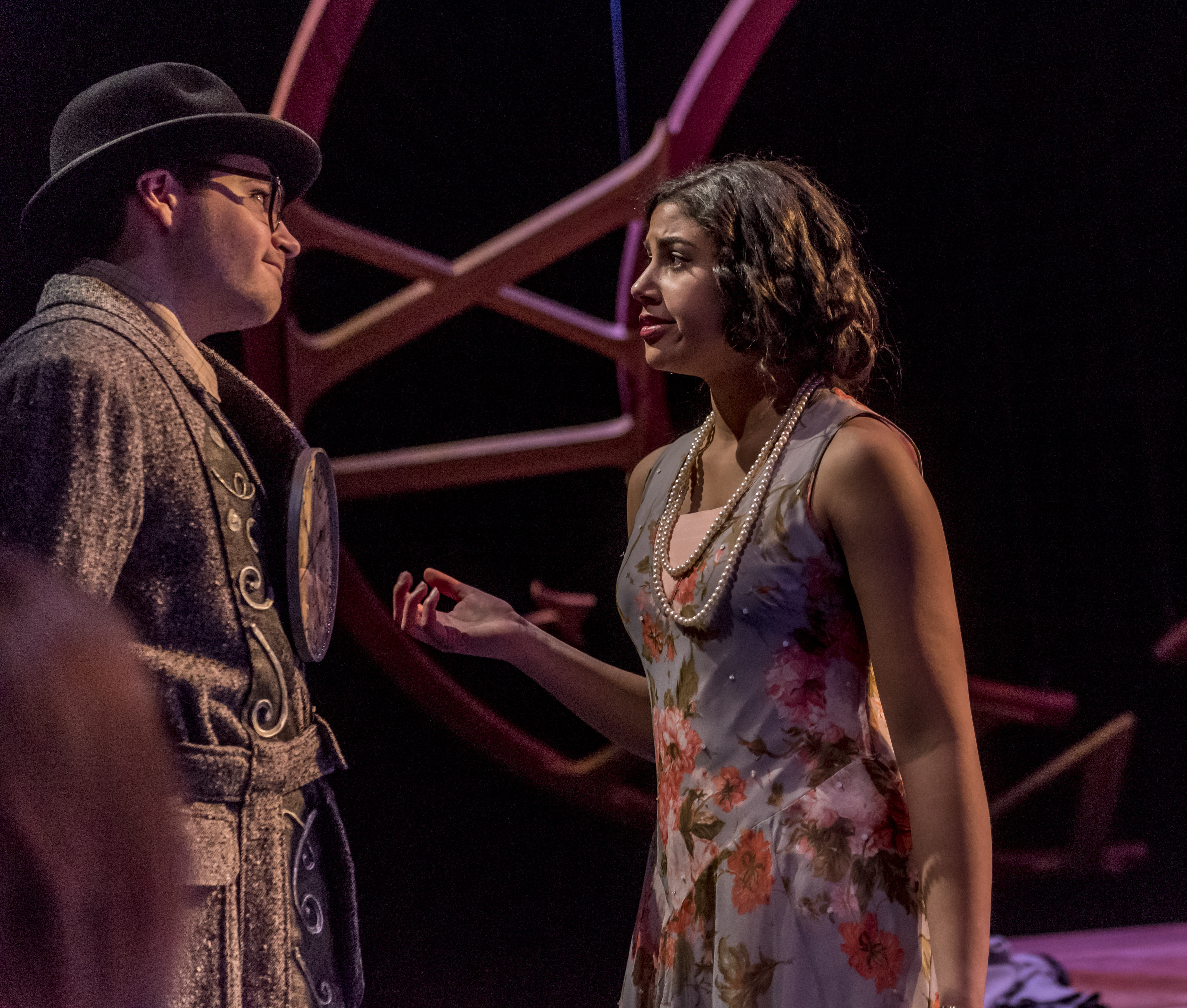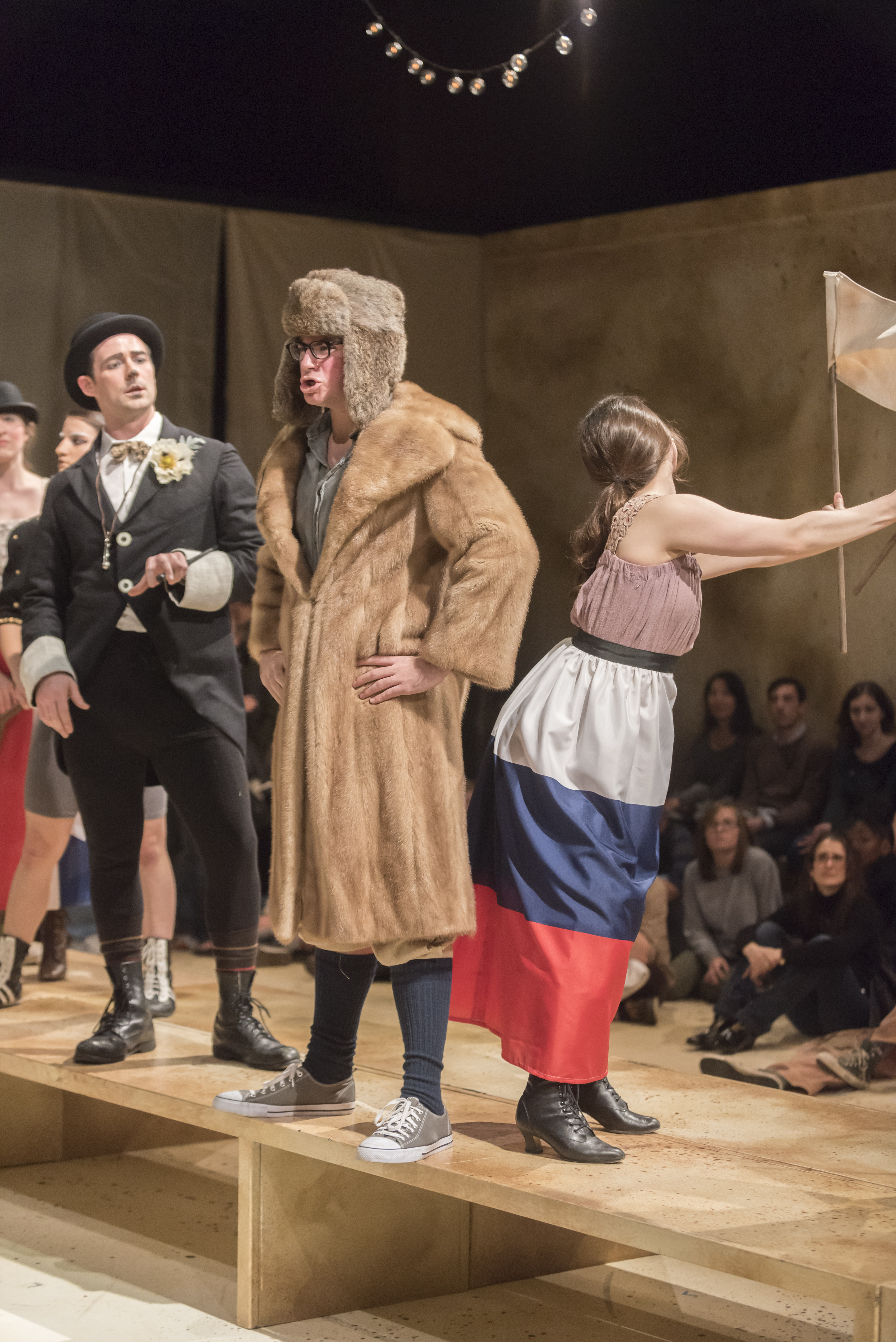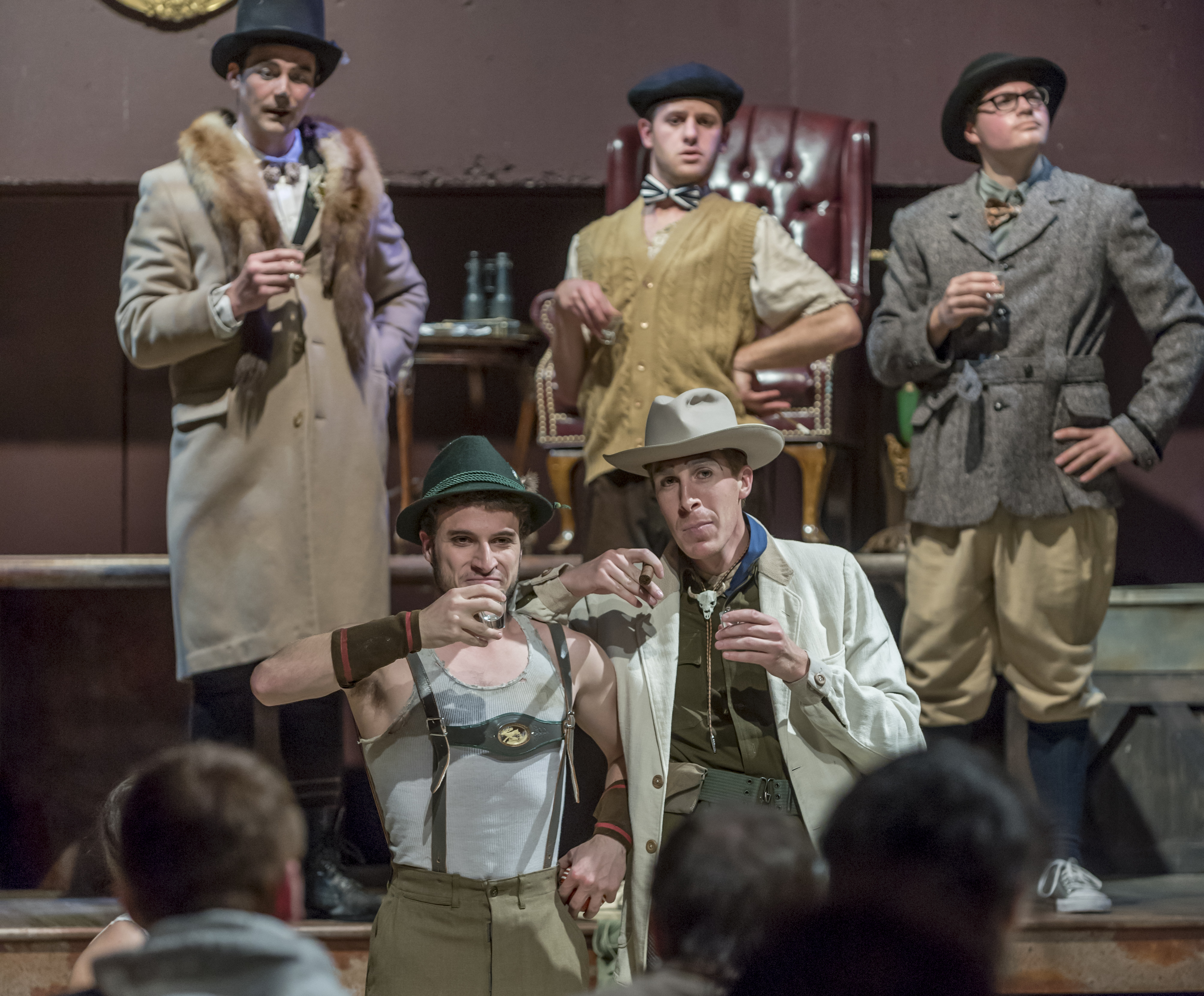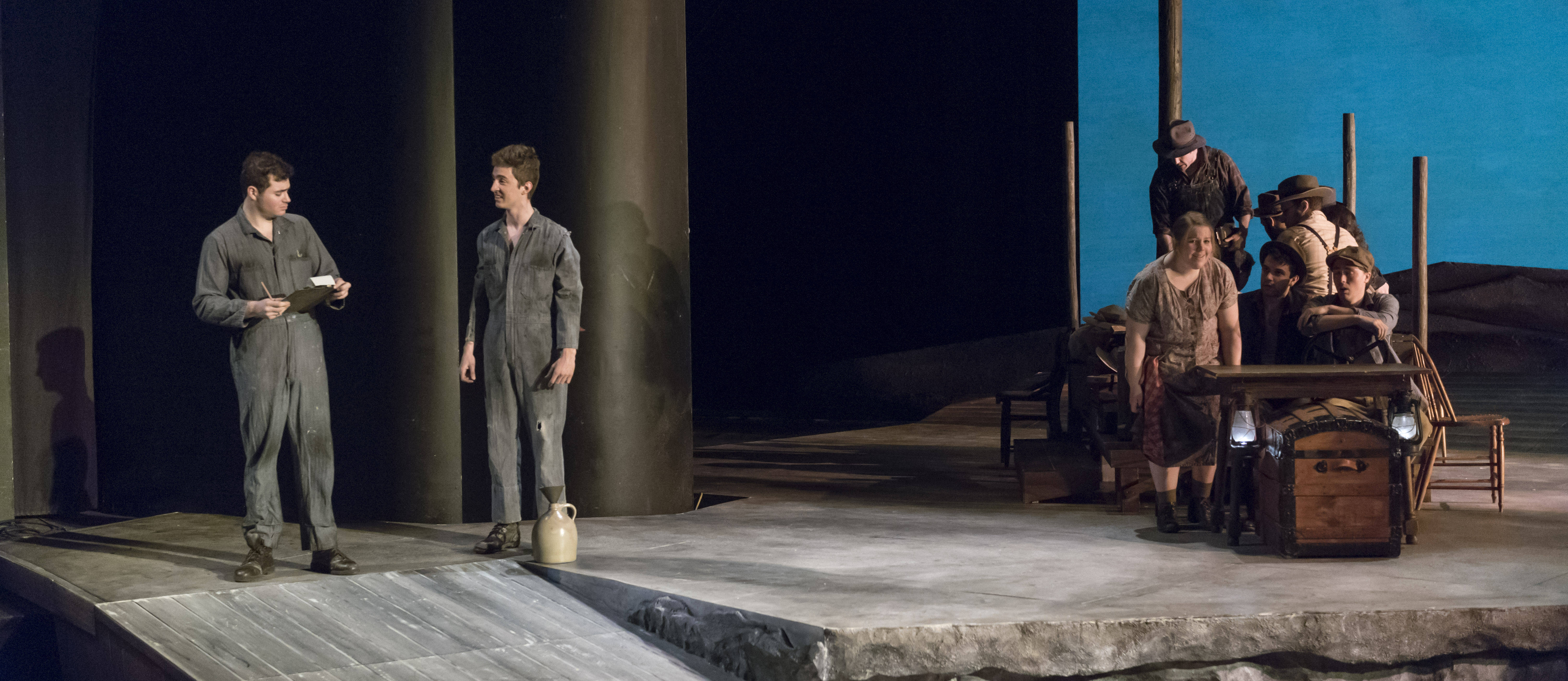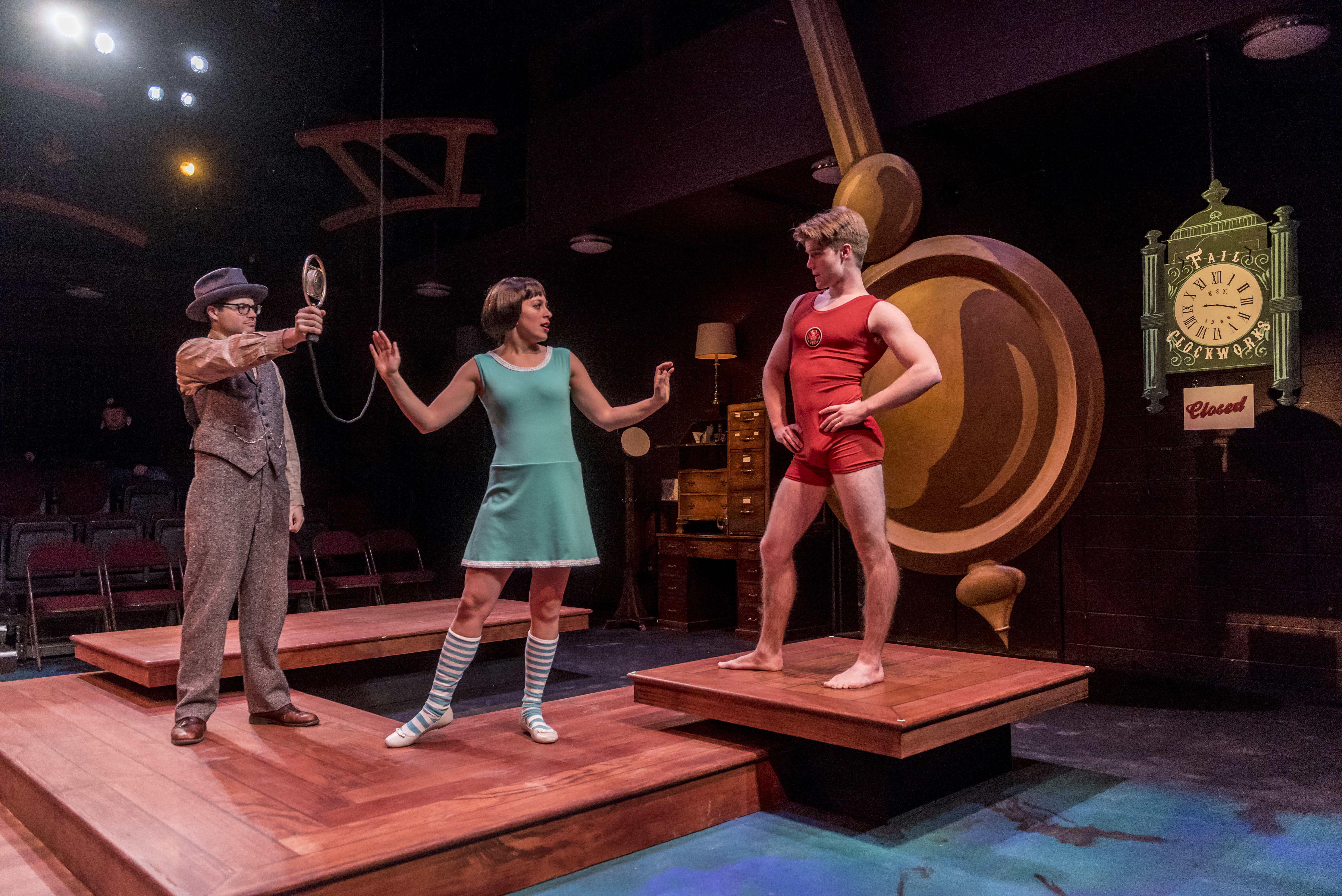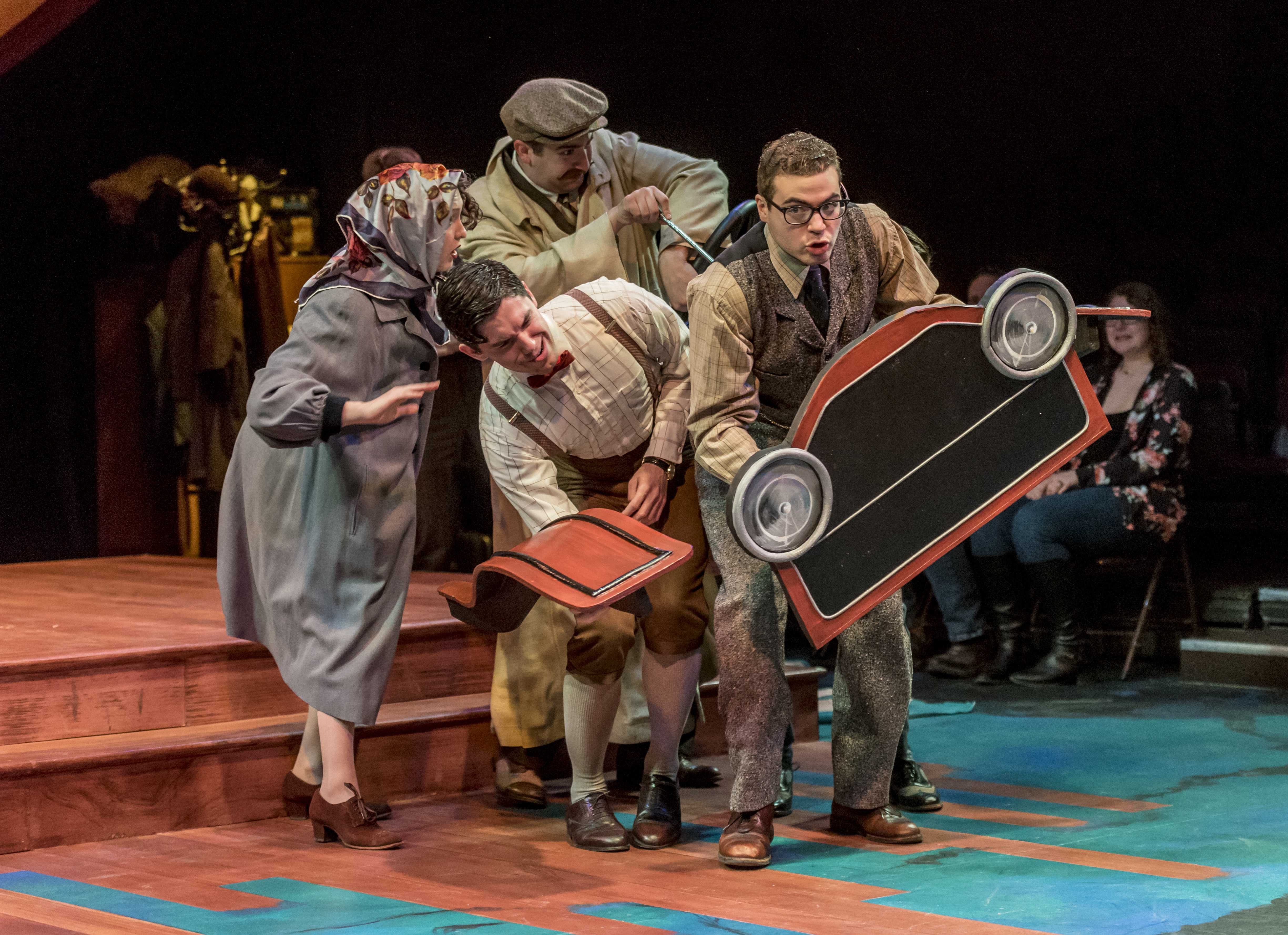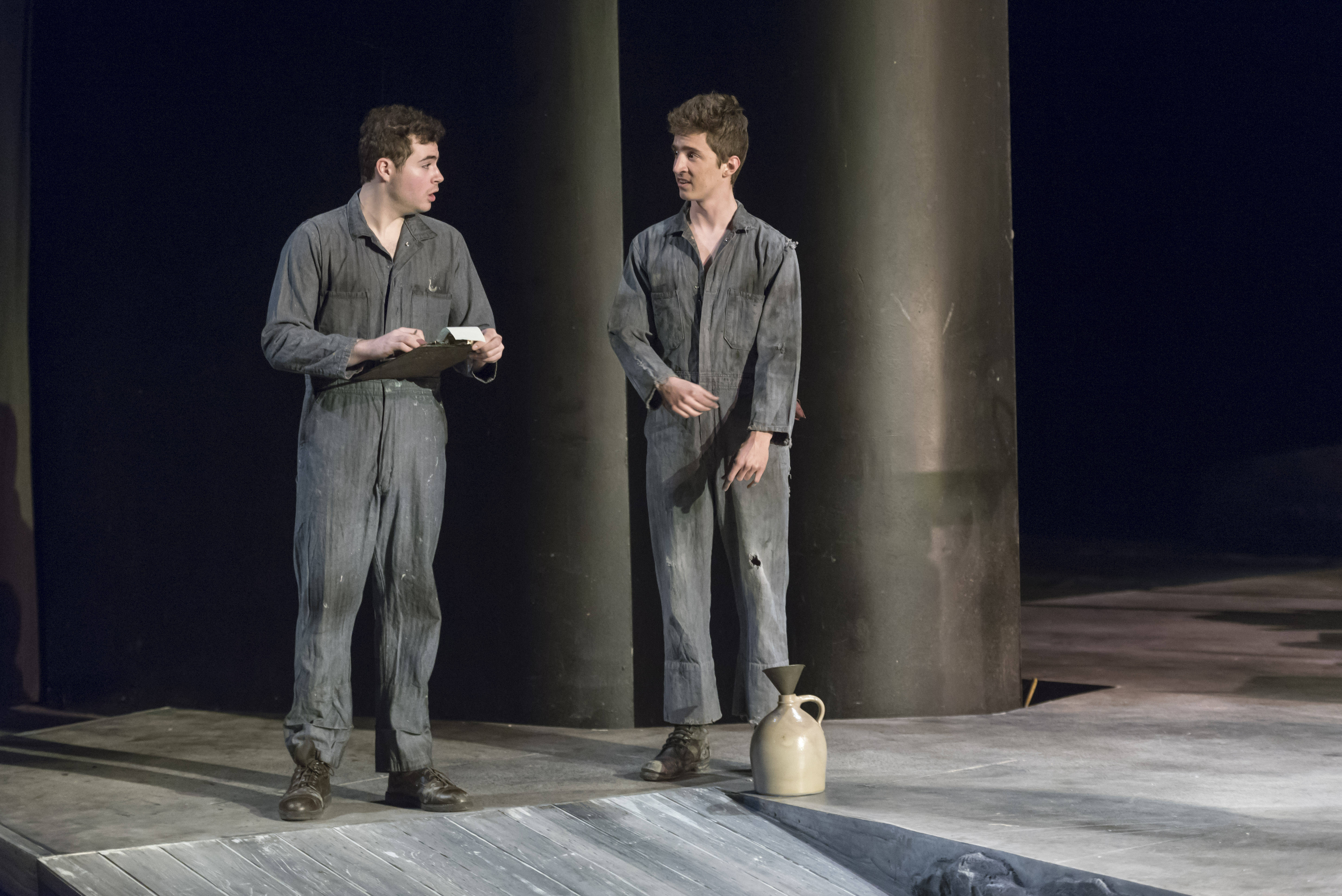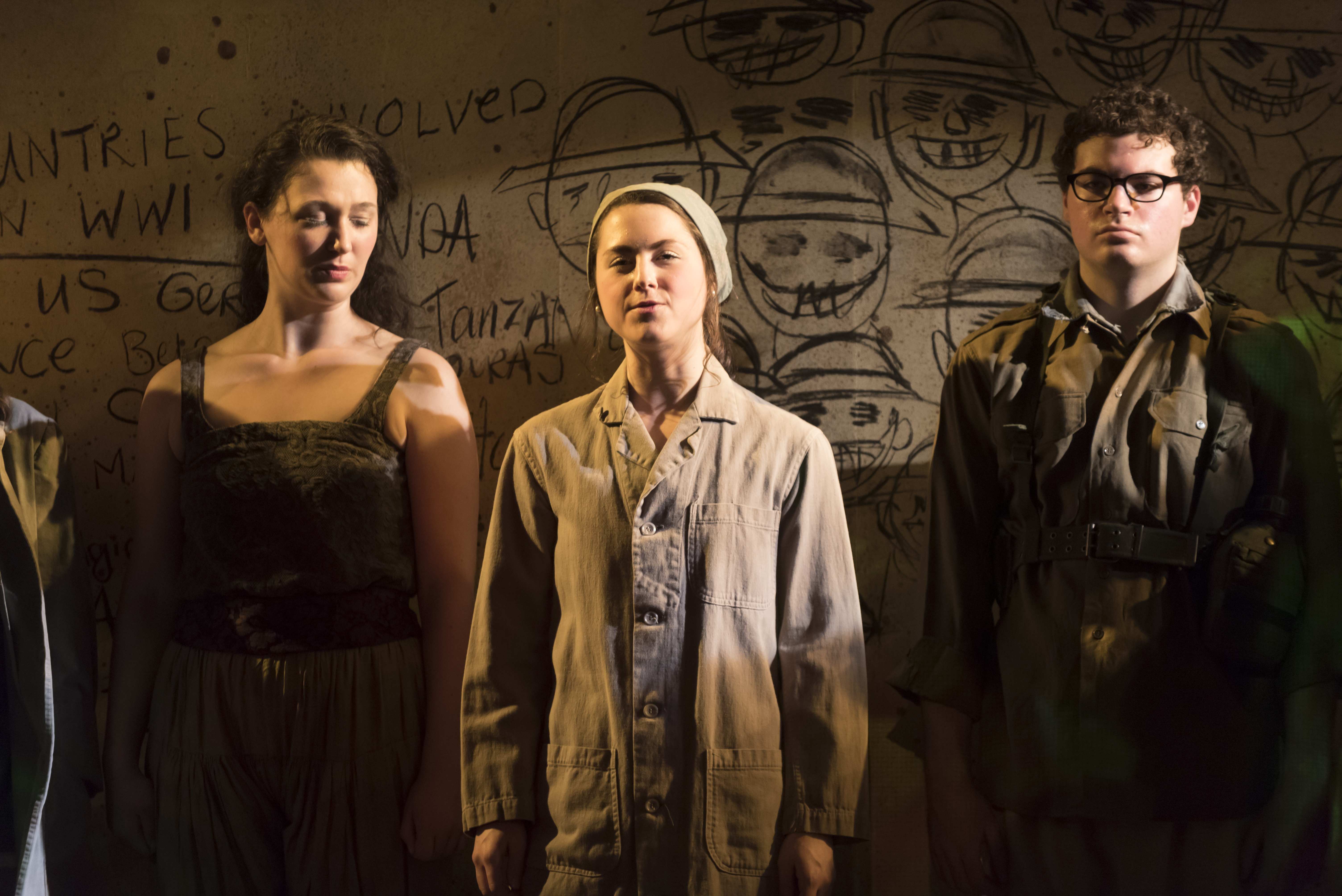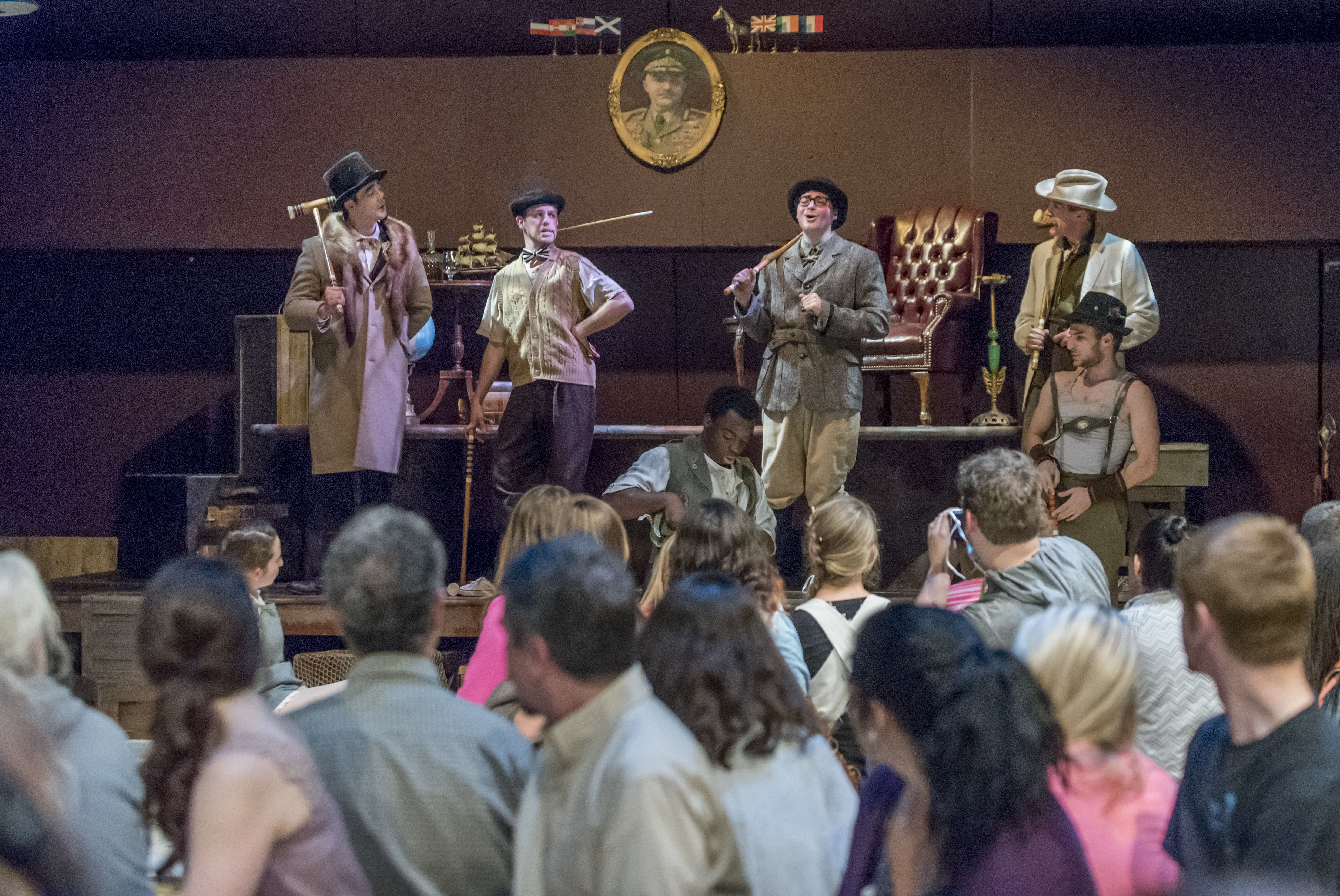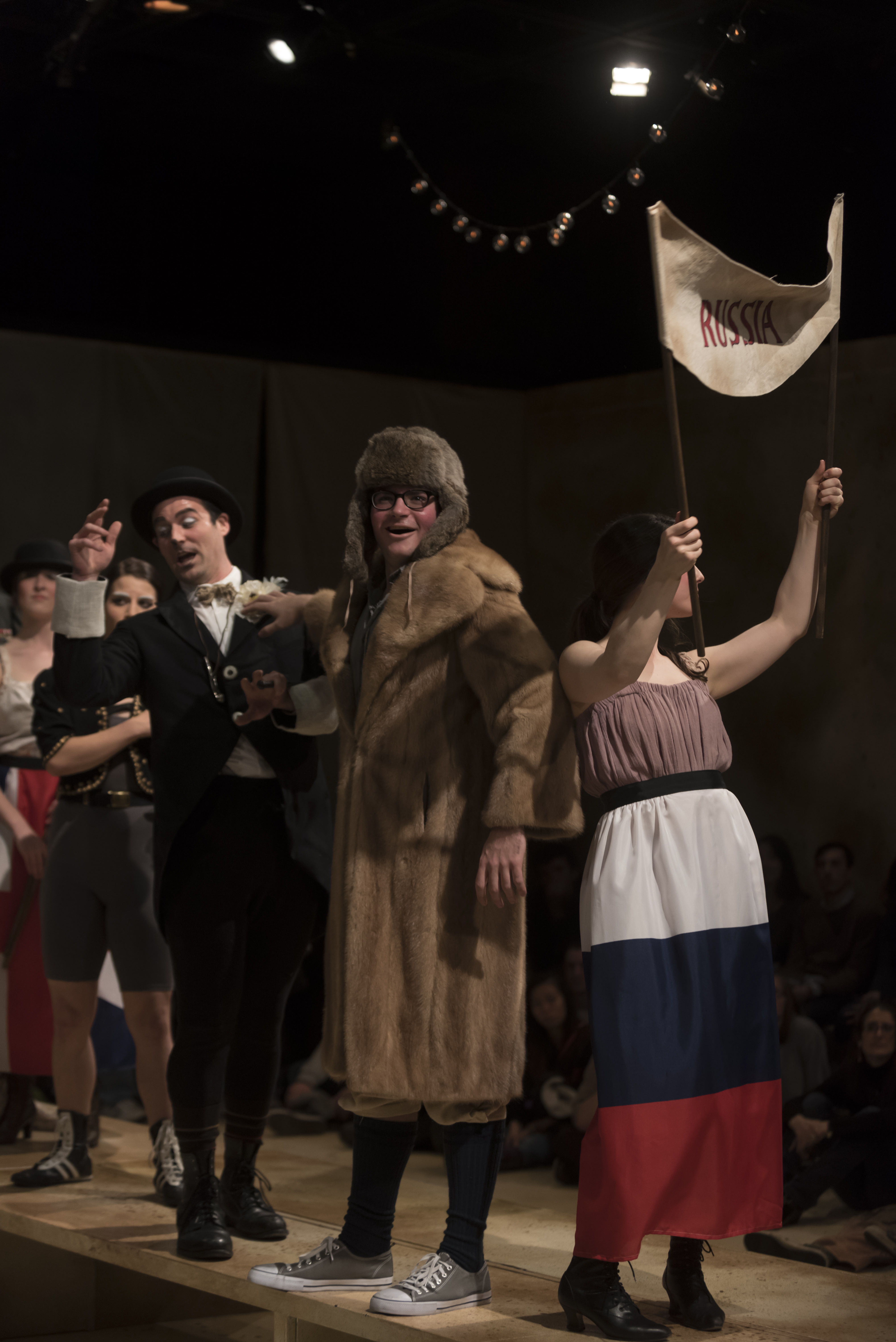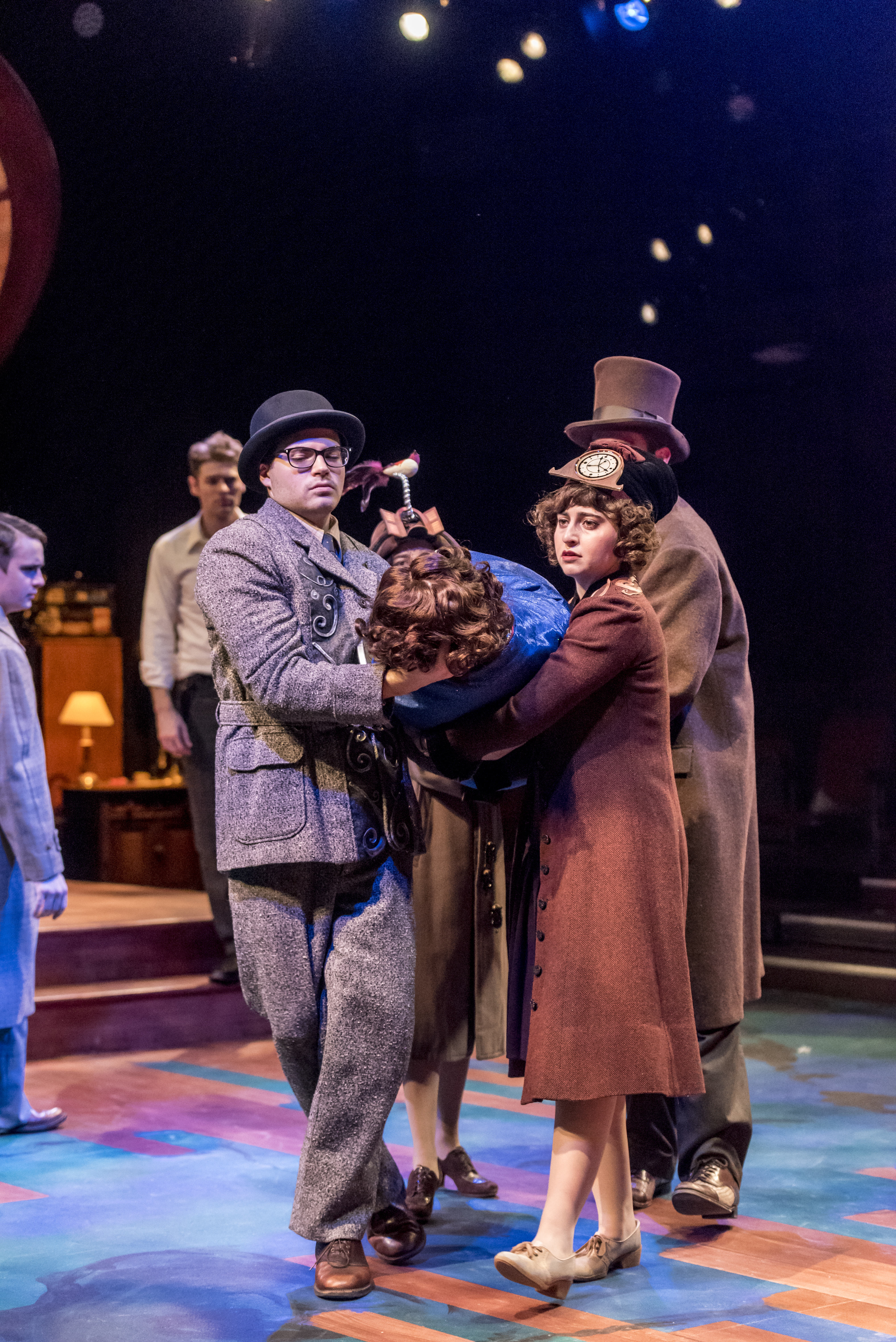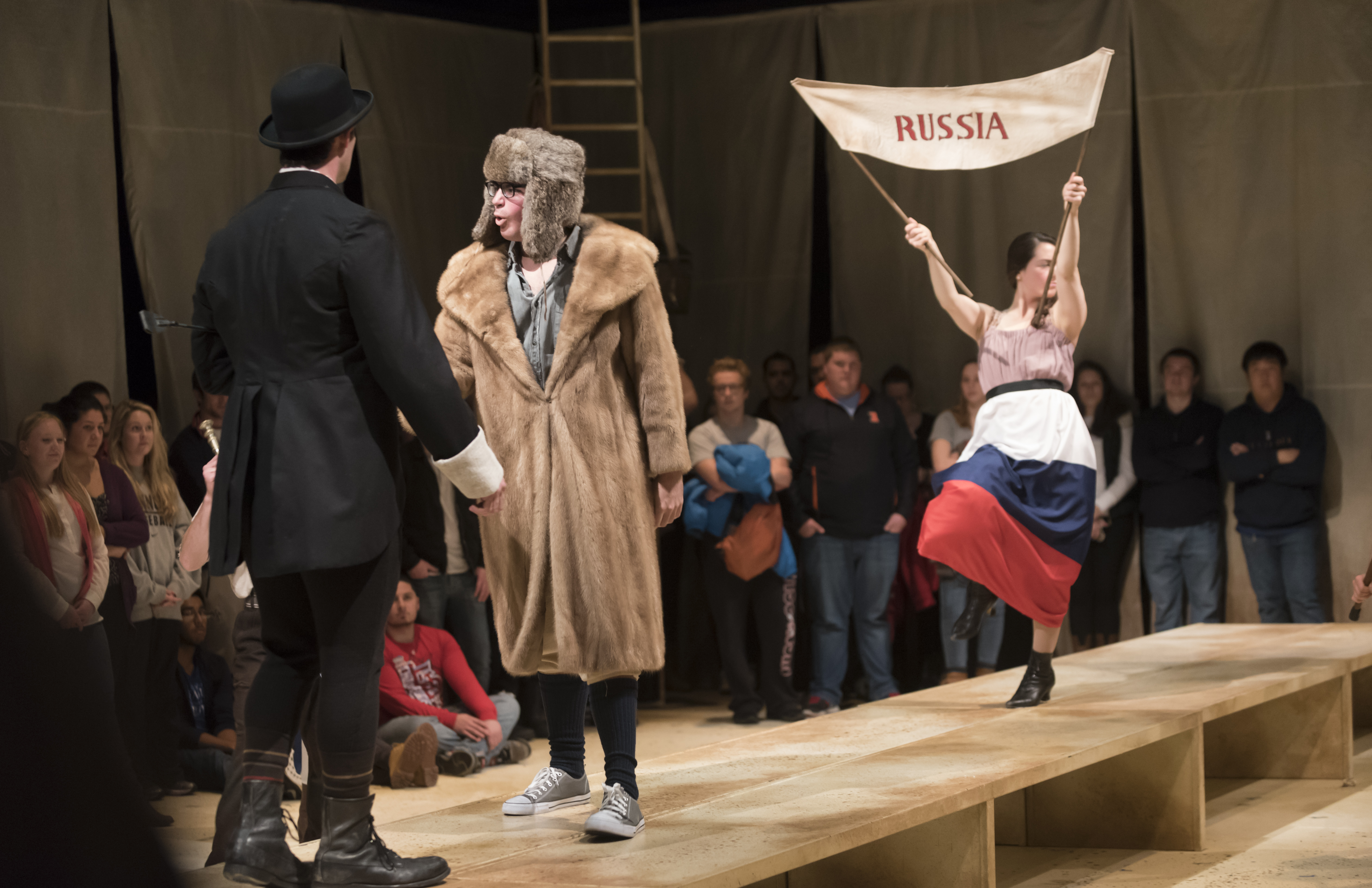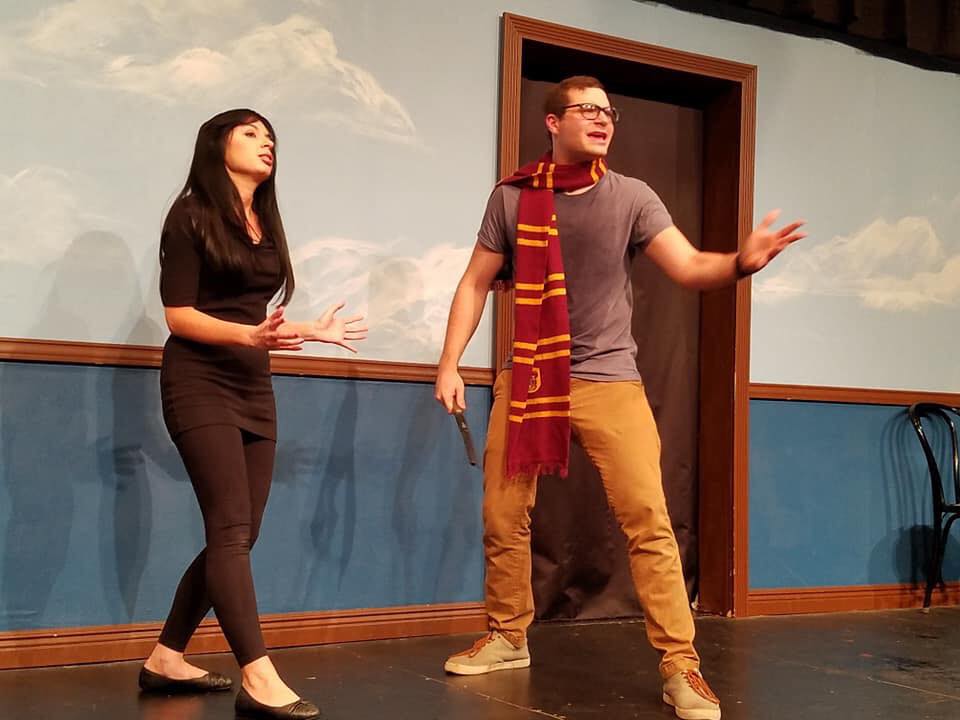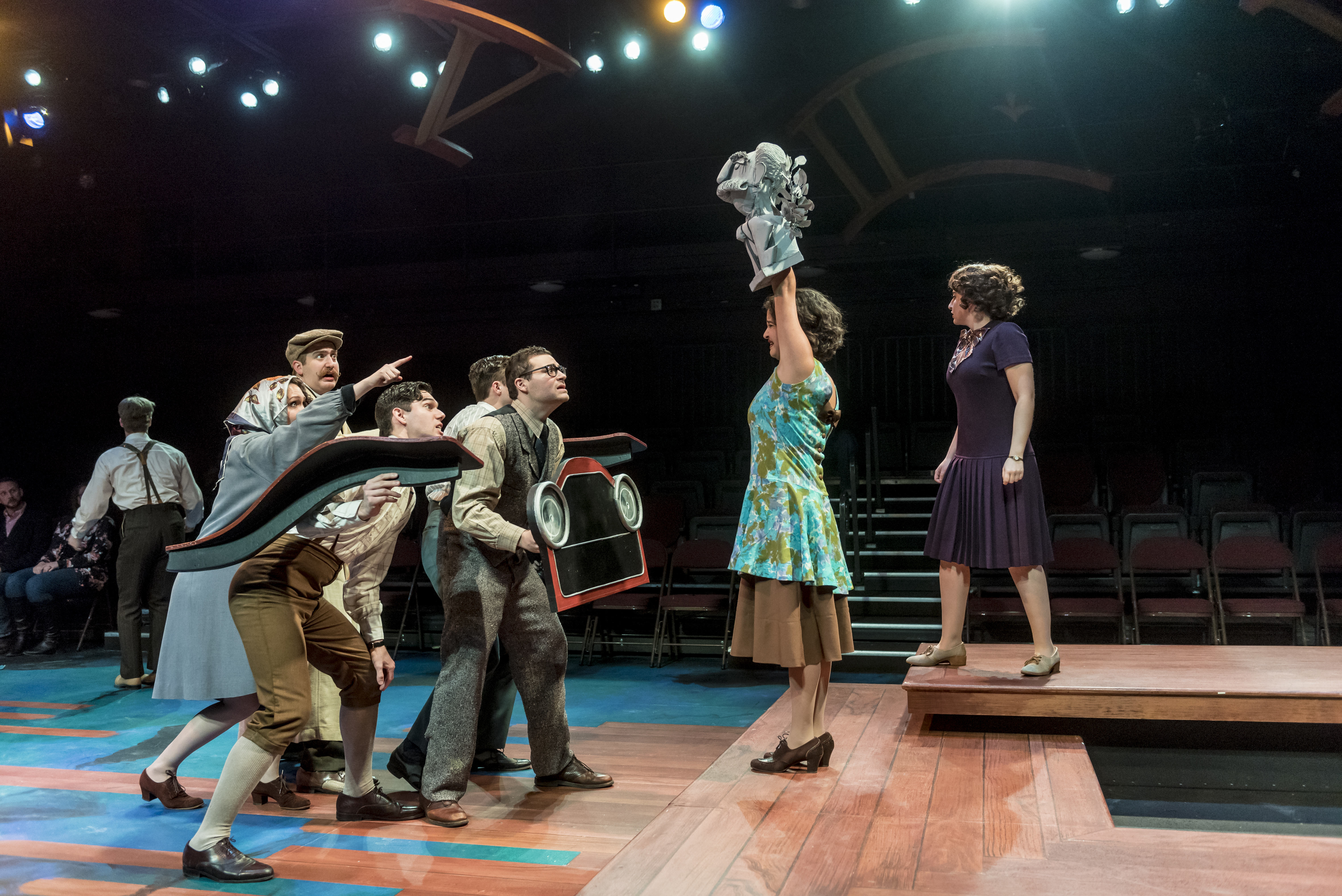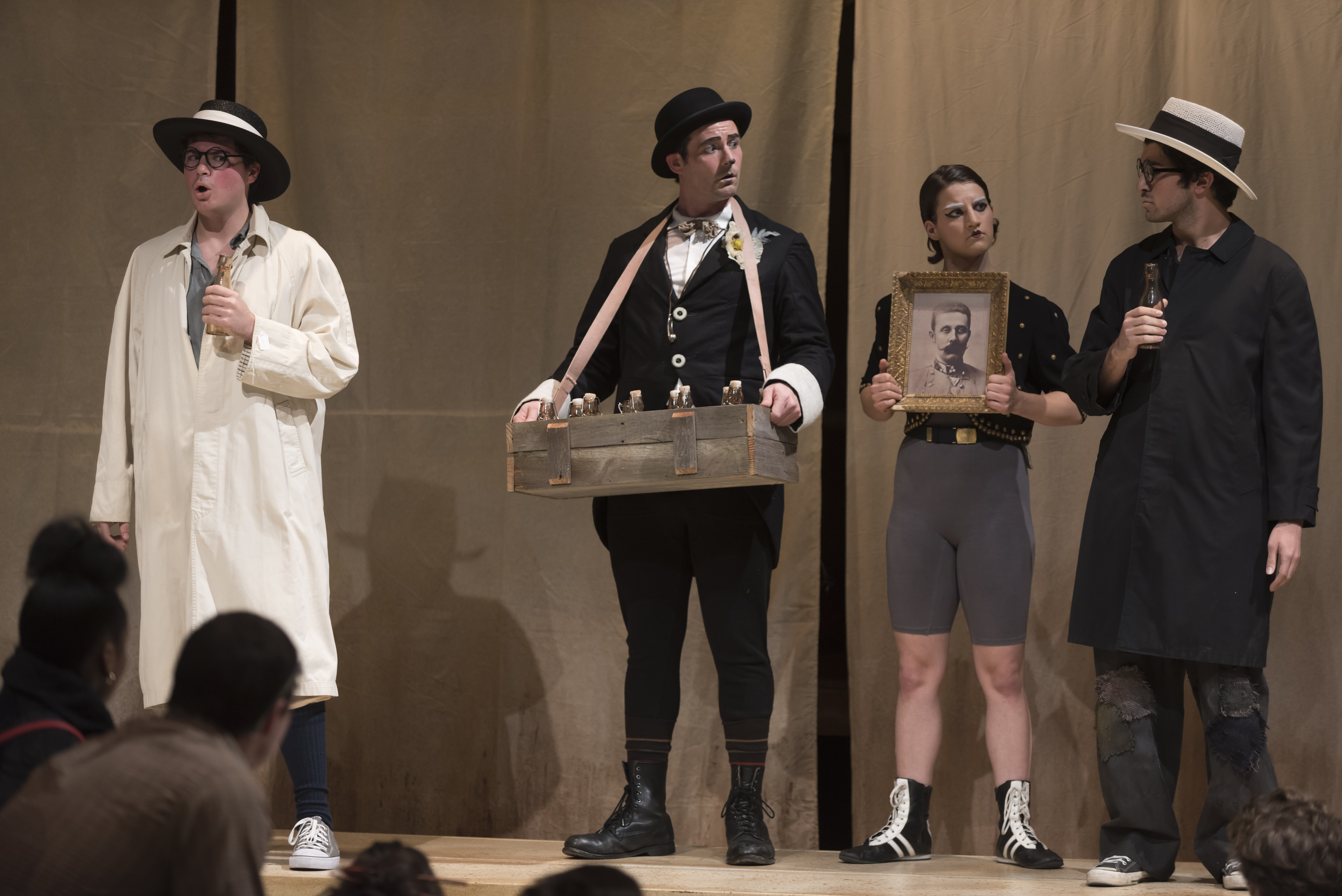 About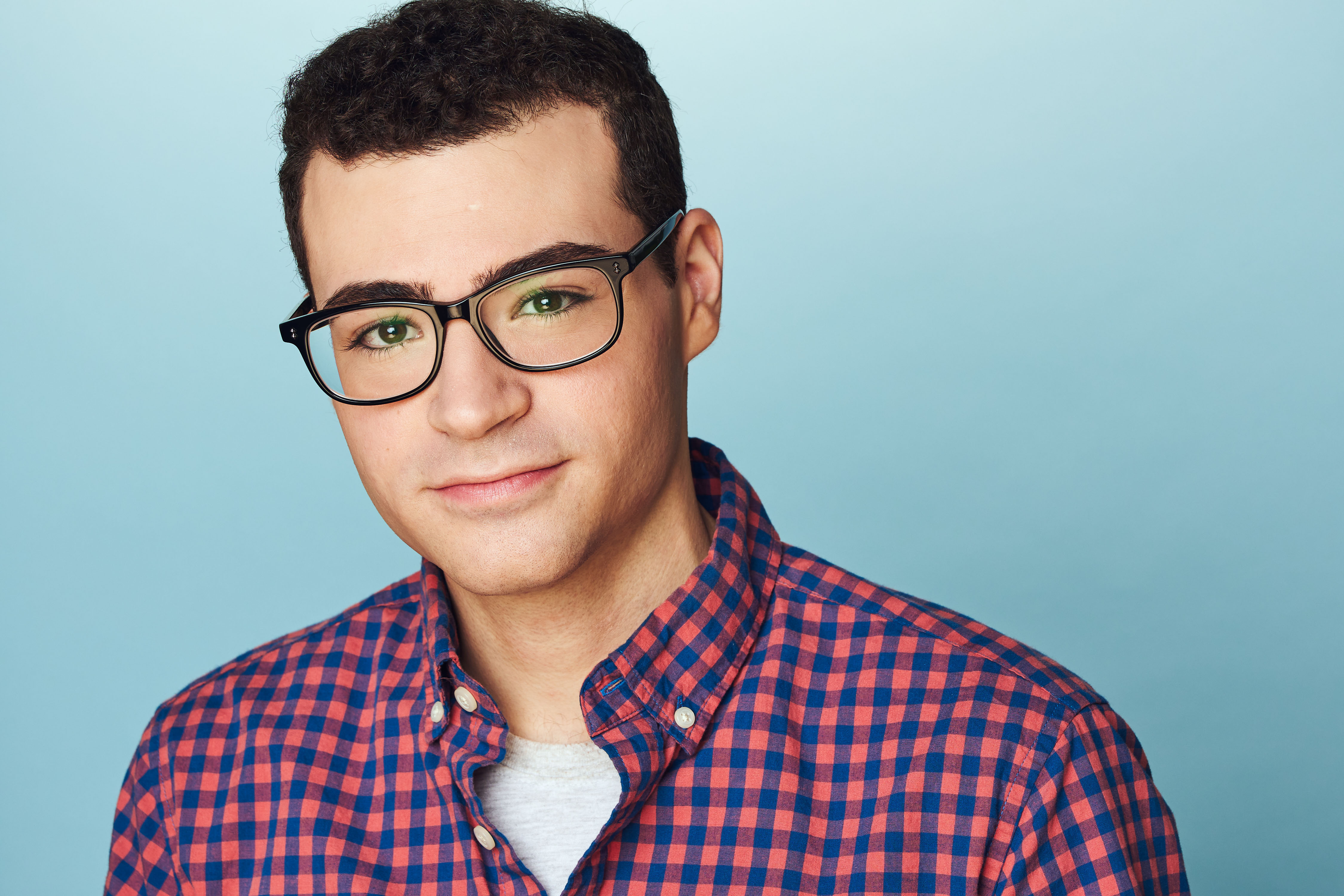 Harry Belden was born and raised in Chicago, Illinois. From a young age he has loved two things: performing and superheroes. Until age seven, Harry dressed as a different superhero every day of his life, until his teachers told him he had to comply with the "dress code" like all the other students. In order to find a socially acceptable way to dress up in costumes and pretend to be somebody else, he decided to pursue acting as a profession.
Proud Alum of the University of Illinois Acting Program
Contact
Thank you for checking out my website! For bookings and inquiries, please use the contact information below.
Cheers!HPB
---
Gray Talent Group: Talent Profile
Email: harry.belden@gmail.com
Phone: 773-266-8015
Location: Chicago, IL